Why Love Your Smile Patients Trust Us
It's great to hear from Love Your Smile Dentistry about how great our practice, team, and company culture is, but we think it's better if you hear it from some of our patients. In fact, our patients are more than just patients to us. They are friends and valuable members of our dental family.
Read below to learn how we've helped many people overcome their fears of the dentist, improve their oral health, maintain a healthy smile and change the way they feel about the dentist! It's time for you to experience the difference at Love Your Smile Dentistry!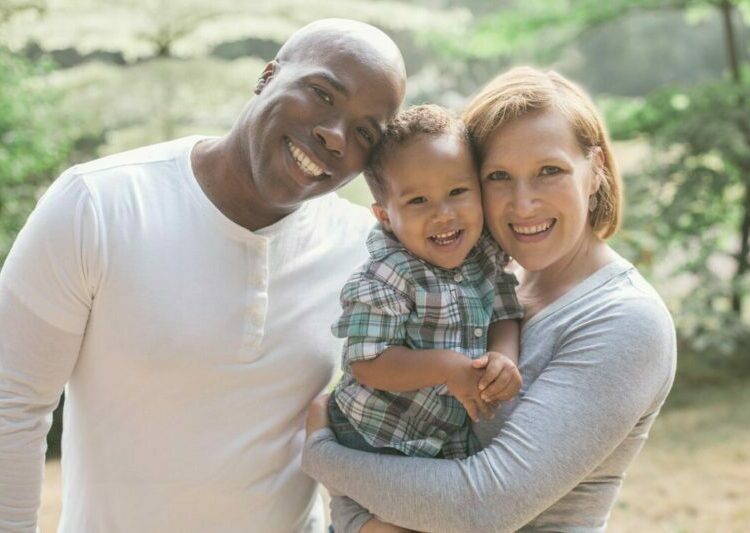 If you love our service, please give us a 5-star review!
Your feedback and encouragement is vital to our team.
BEST DENTIST
Dr. Ellis and her staff are amazing. They helped us understand our benefits and provided us with excellent care. Our children love to go to the dentist now! We are very pleased with the services, the knowledge of the staff, and their friendliness.
A. Patel
BEAUTIFUL CLINIC
The views in the rooms are so peaceful and serene. I have never been to a dental office before with windows to see outside in every room. This greatly helped me with my anxiety along with the kindness of the staff and with Dr. Ellis going at my pace during my filling. I am happy to find a dentist that cares about my well being. I have already referred several friends and family members.
S. Birr
AMAZING RESULTS
I've lived in several states in the past 10 years and I must honestly say that my experiences with Love Your Smile has been exceptional. After several failed attempts by other dentists to have the smile I desired, they were able to reconstruct my smile and now I love my smile!! Excellent work and thank you Love Your Smile Dentistry!
J. Garcia
GREAT SERVICE
I highly recommend Dr. Ellis and staff at Love Your Smile Dentistry. I really respect their honesty and I love that they respect my time. I didn't have to wait...my scheduled time was the start time!!! They also ensured that I was equipped with the right amount of details according to my treatment.
P. Lawrence