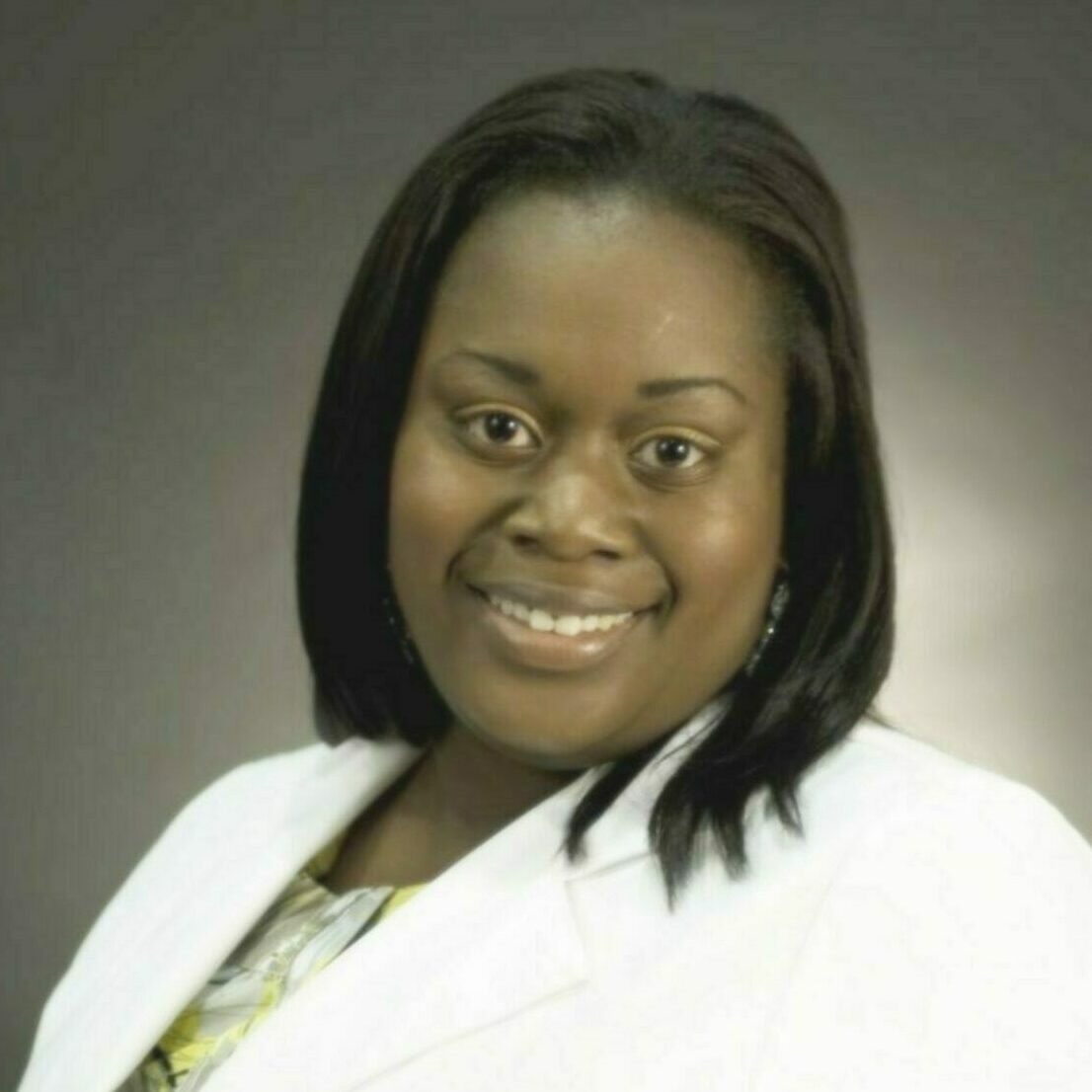 Doctor of Dental Surgery
Dr. Ellis is the owner of Love Your Smile Dentistry, PLLC. Her upbeat personality and gentleness is reflected in the care that she provides to her patients. Dr. Ellis enjoys every aspect of dentistry and is she committed to lifelong learning. She has earned national recognition and many accolades throughout her career. Dr. Ellis is a graduate of The University of Arkansas at Pine Bluff and Meharry Medical College School of Dentistry. She is currently studying business at Cornell University.
Dr. Ellis has been married to Will for over 10 years. They have two children; William, age 8 and Lauren, age 6. They reside in Las Colinas and participate in activities in the city of Irving and Coppell. In their free time they enjoy traveling and attending little league, high school, college, and professional sporting events through the Dallas Fort Worth metroplex. Learn more about Dr. Ellis below.