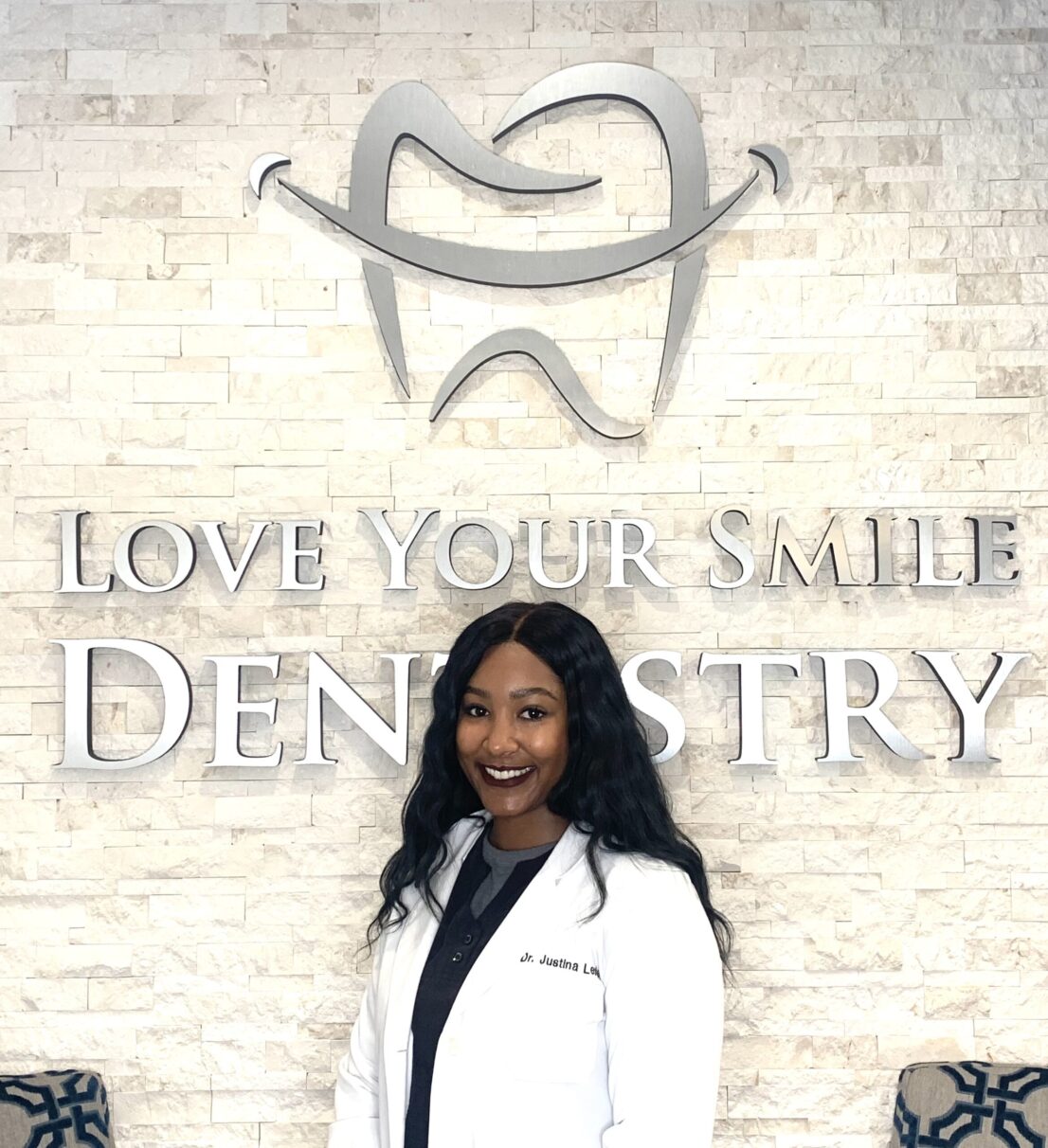 Doctor of Dental Surgery
Dr. Justina Lester was born and raised in southern Arkansas. She attended college at the University of Arkansas at Pine Bluff where she graduated Magna Cum Laude and earned her Bachelor of Science in Biology in addition to serving serving as the Alpha Rho chapter of Alpha Kappa Alpha Sorority Vice President and a member of Alpha Chi Honor Society. She has always had a keen interest in both the sciences and fine arts. After completion of her undergraduate studies, she selected a career that would allow her to incorporate both of these passions as well as channel her creative talents through a hands-on approach. Dr. Lester received a Doctorate of Dental Surgery from University of Tennessee College of Dentistry in Memphis, TN. While there, she was a member of Xi Psi Phi Dental Fraternity and served as Student national dental association class representative.
Dr. Lester is currently a member of American Academy of General Dentistry, CMDA, American Dental Association, and Texas Dental Association.
She is always eager to continue advancing her dental knowledge by keeping up with the latest dental techniques and procedures. Dr. Lester's patients are her first priority. Her vision is to offer caring, comfortable, and comprehensive dental care in a relaxed environment. She enjoys giving patients of all ages something to smile about, and is happy to have the privilege of providing dental care to the DFW community. When Dr. Lester isn't practicing dentistry, you can find her traveling, reading, crafting, shopping, cooking, and spending time with loved ones.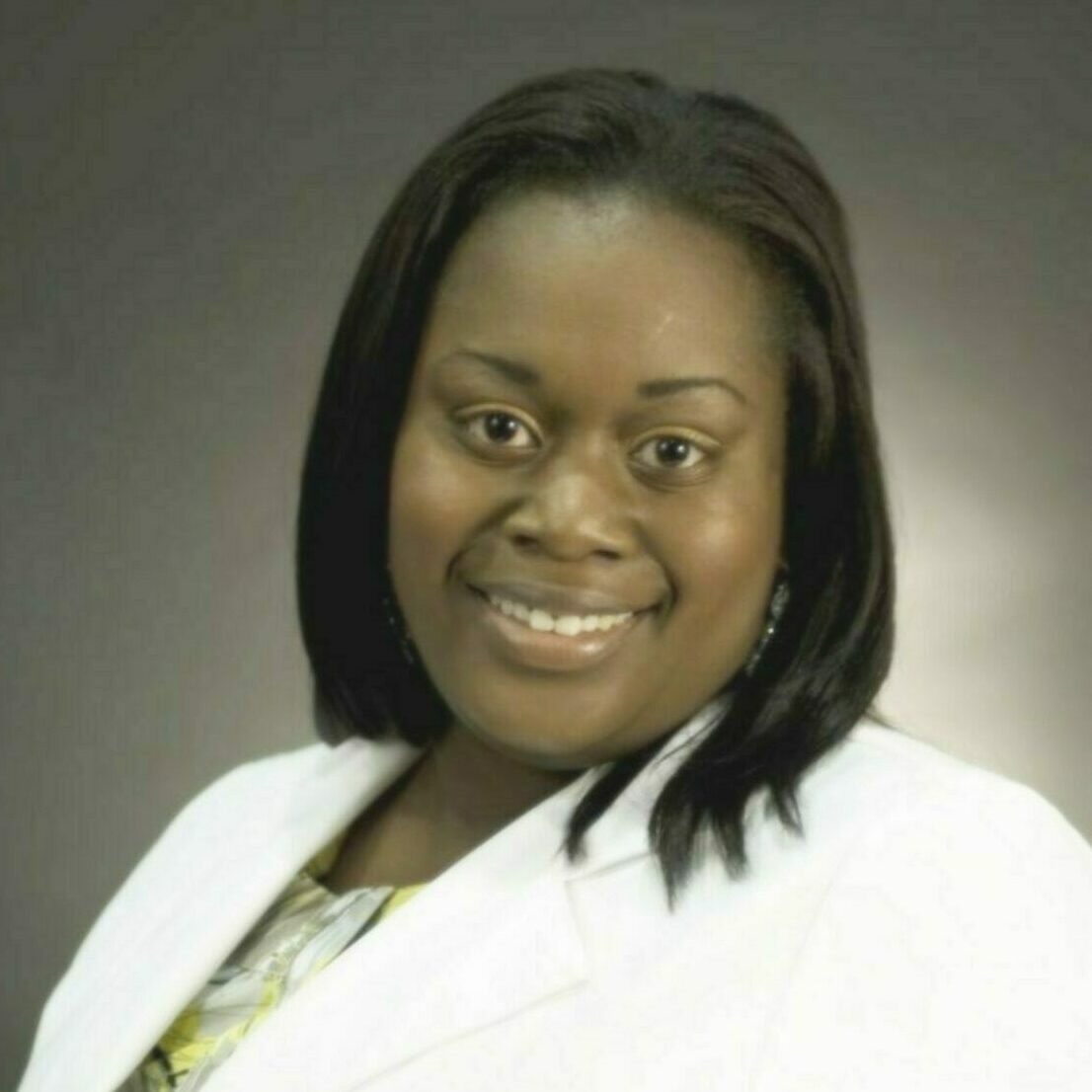 Doctor of Dental Surgery
Dr. Ellis is the owner of Love Your Smile Dentistry, PLLC. Her upbeat personality and gentleness is reflected in the care that she provides to her patients. Dr. Ellis enjoys every aspect of dentistry and is she committed to lifelong learning. She has earned national recognition and many accolades throughout her career. Dr. Ellis is a graduate of The University of Arkansas at Pine Bluff and Meharry Medical College School of Dentistry. She is currently studying business at Cornell University.
Dr. Ellis has been married to Will for over 10 years. They have two children; William, age 8 and Lauren, age 6. They reside in Las Colinas and participate in activities in the city of Irving and Coppell. In their free time they enjoy traveling and attending little league, high school, college, and professional sporting events through the Dallas Fort Worth metroplex. Learn more about Dr. Ellis below.